12V 8W Waterproof LED Power Supply low temperature and waterproof testing.
Product Details
Contact Us
Five Advantages Of Products
High efficiency,save energy ,protected environment
High stability and low ripple, increase light efficiency and decrease light attenuation
Passed high ,low temperature and waterproof testing.
Integrity protection,over loading, over voltage ,over current
Assure LED stability long lift and light efficiency by constant voltage
Product Details
Our products are widely used in various industries, such as
indoor LED illuminating lights,
LED Neon,
LED urban Decoration
LED Lighting Advertising,
LED Display,
Safety Protection Apparatus,
Telecommunications,
Networks,
Vehicle Lights, Controller Panels, etc.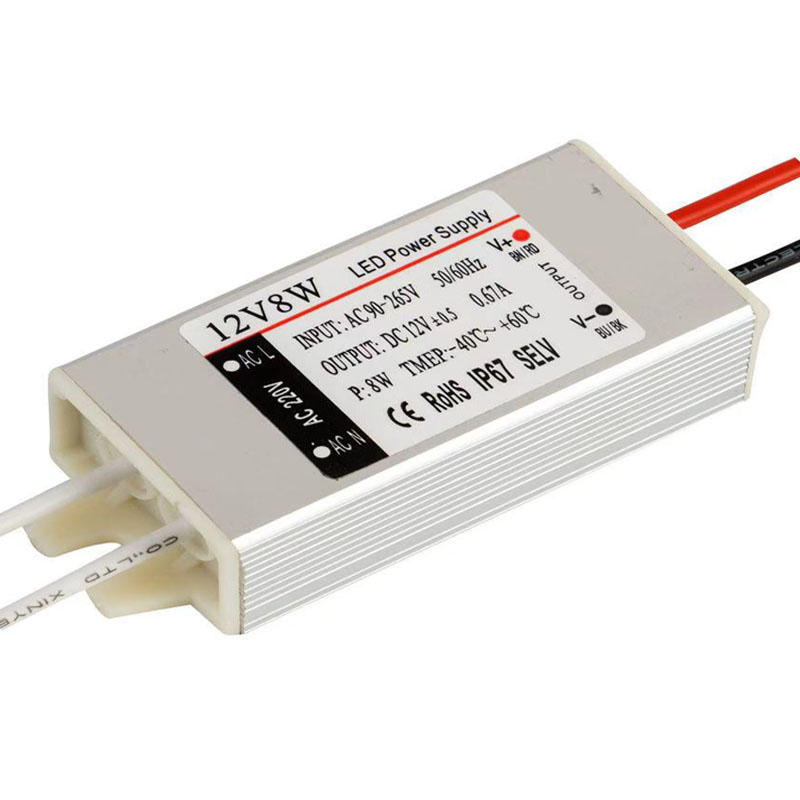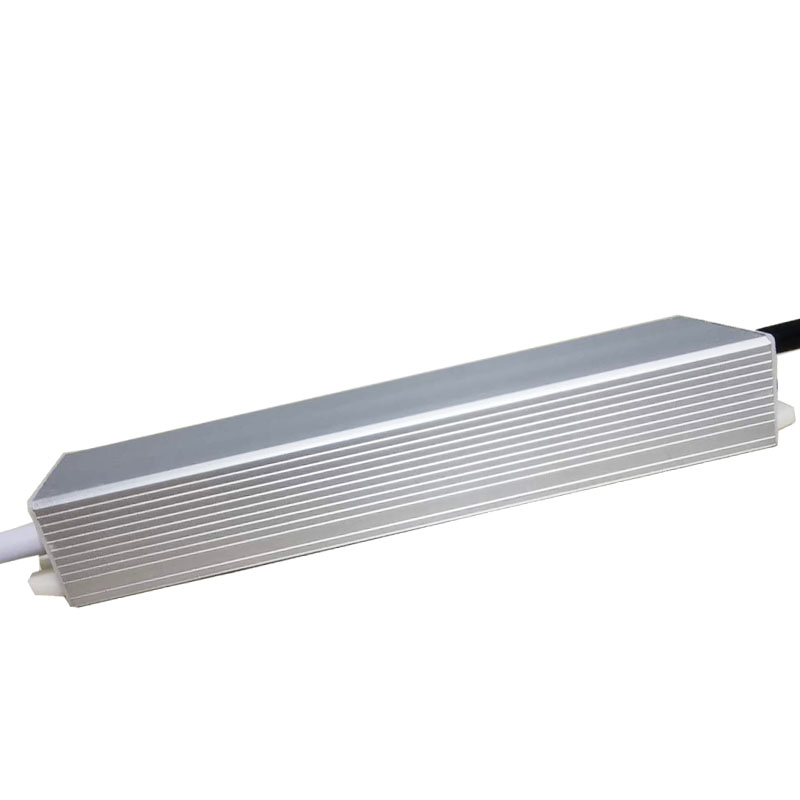 Zhongshan Maitian Optoelectronics Technology Co., Ltd.
Contact Person: Miss chen
Telephone: 18933446785
Landline: 18933446785
Company Address: 20 Fucheng Rd,Dongfeng Tomn,ZhongshanCity,Guangdong,China
Website: www.matinpower.ltd