30W-36V Gray black aluminum shell LED intelligent furniture power supply IP68 Cleaning machine
Product Details
Contact Us
Five Advantages Of Products
Chip import,the internal structure has anti-interference part
The effect of voltage stabilization is good
Fast conversation speed ,voltage stabilization
Low power consumption, high efficiency
constant voltage waterproof dust proofing
Product Details
Features: Protections:Short circuit/Overload/Over temperature
Cooling by free air convection
IP68 design for indoor or outdoor installations
100% full load burn-in test
Suitable for LED lighting
Products through CE& RoHS certification
2 years warranty
Specification: DC voltage: 36V
Rated Current:0-15A
Rated Power:30W
Voltage Range:170-250VAC
Frequency Range:47-60Hz
Efficiency(Typ):90%
Ac Current(Typ):20.5A/235V
Inrush:Cold-start current 20.5A/235V
Others: Dimension:200*120*55(mm)(L*W*H)
Carton Quantity:5PCS/Carton
Carton Size:450*275*190
Weight:2.5kg/pcs
FAQ:
How about your goods' quality?
100% full load burn-in test.All products approved by CE RoHS.
What is your warranty?
2 years.
What is your minimum order quantity?
The MOQ is 1 pcs.
What are the shipping ways can you offer?
By air/sea/land.
More information, please feel free to contact us.
Importance notice:
All of our components are producted by well-known brands from domestic and abroad.
Any counterfeit or defective found, ten genuine products will be given as a compensation.
We are professional manufacture of constant voltage and stabilized voltage.
All of products are full of power.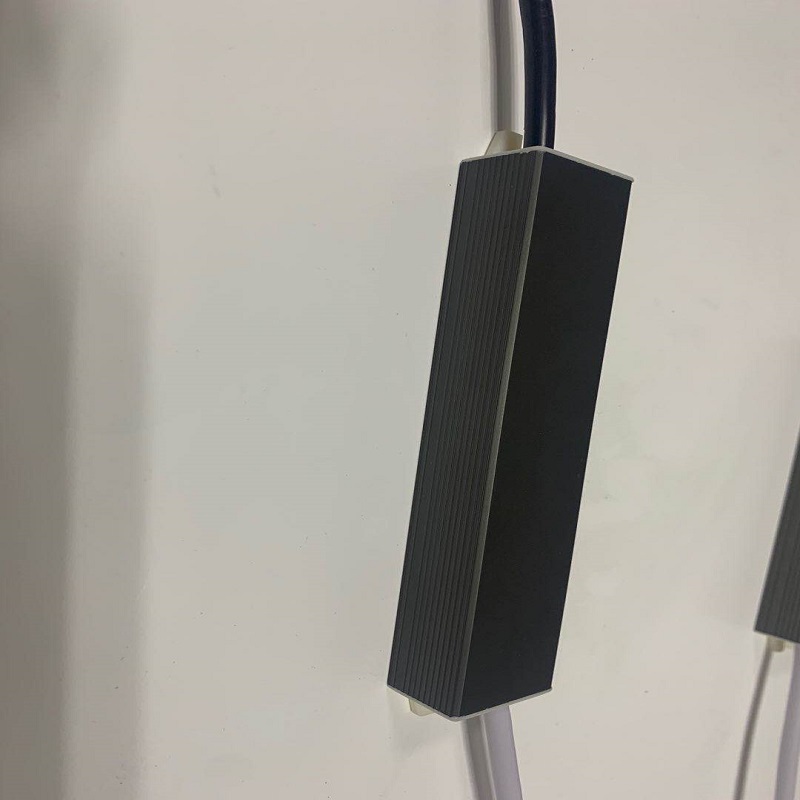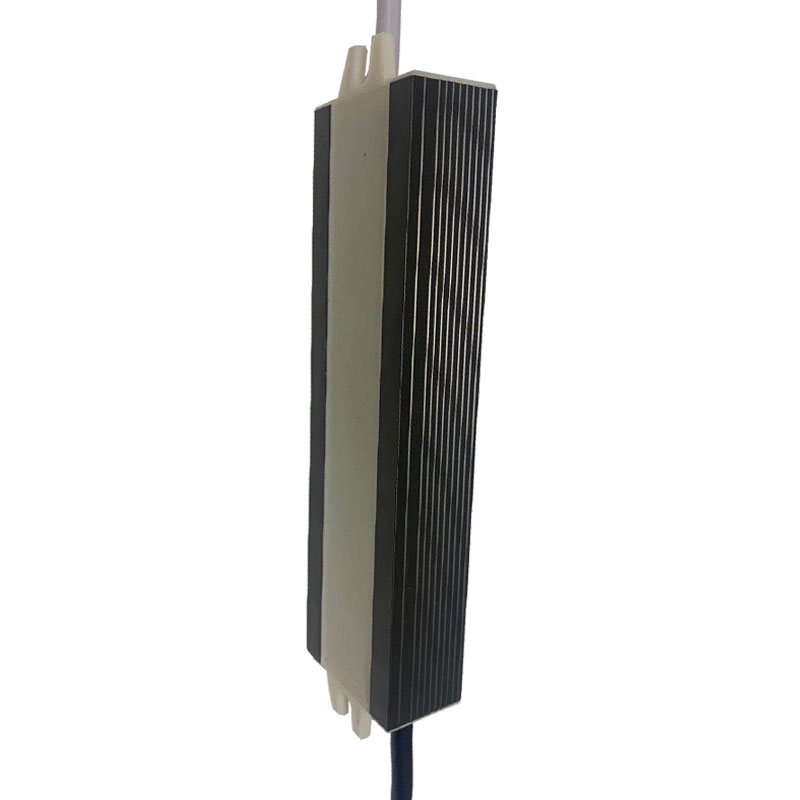 Zhongshan Maitian Optoelectronics Technology Co., Ltd.
Contact Person: Miss chen
Telephone: 18933446785
Landline: 18933446785
Company Address: 20 Fucheng Rd,Dongfeng Tomn,ZhongshanCity,Guangdong,China
Website: www.matinpower.ltd