OEM ODM constant voltage led driver 12v 150w steady pressure high quality led driver led power supply
Product Details
Contact Us
Five Advantages Of Products
High efficiency,save energy ,protected environment
High stability and low ripple, increase light efficiency and decrease light attenuation
Assure LED stability long lift and light efficiency by constant voltage
Integrity protection,over loading, over voltage ,over current
Passed high ,low temperature and waterproof testing.
Product Details
Constant current design (C&C mode)
·Universal AC input range/Free voltage
·Small volume,low weight,high efficiency
·Protections:short circuit/over load/over voltage
·Cooling by free air convection
·Fully encapsulated with IP67 level,Plastic housing
·Class 2 unit,no FG. Passed LPS(Limited Power Source) test
·Suitable for LED lighting and moving sign applications
·100% full load burn-in test(4 hours)
·2 Years warranty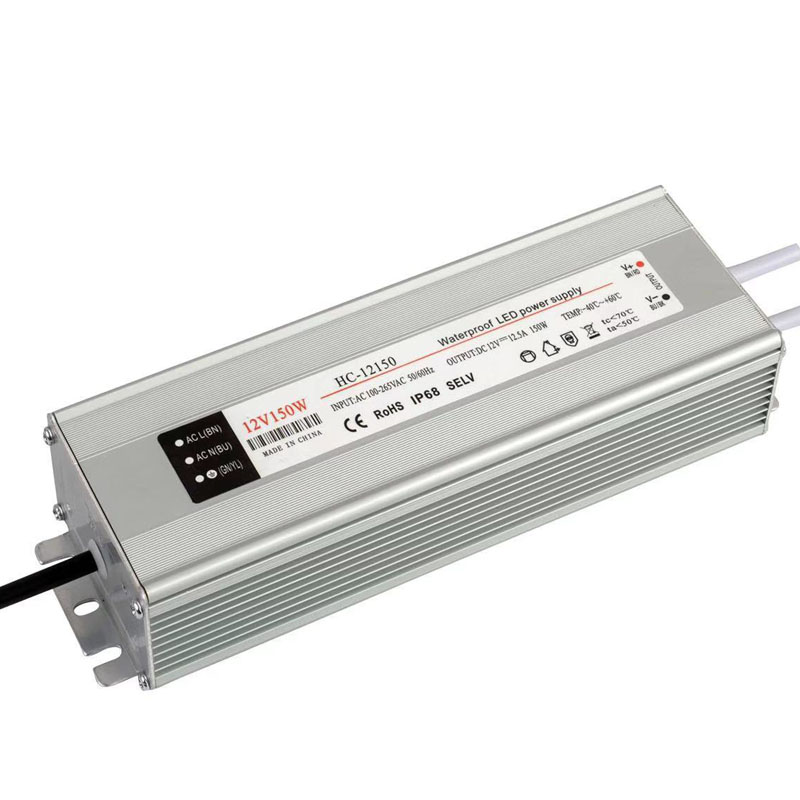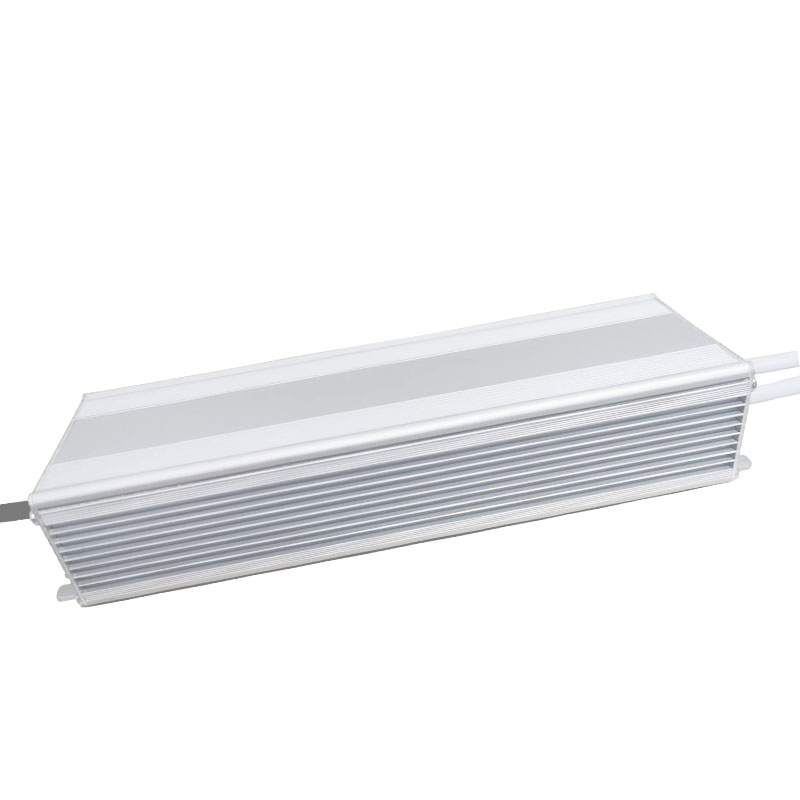 Zhongshan Maitian Optoelectronics Technology Co., Ltd.
Contact Person: Miss chen
Telephone: 18933446785
Landline: 18933446785
Company Address: 20 Fucheng Rd,Dongfeng Tomn,ZhongshanCity,Guangdong,China
Website: www.matinpower.ltd