factory OEM ODM ac-dc constant voltage 12v 100w led driver Magnetic suction lamp power supply
Product Details
Contact Us
Five Advantages Of Products
constant voltage waterproof dust proofing
Low power consumption, high efficiency
Fast conversation speed ,voltage stabilization
The effect of voltage stabilization is good
Chip import,the internal structure has anti-interference part
Product Details
Protection :
Short Circuit Protection type:recovers automatically after fault conditions is removed
Overlaod Overload protection@145~160%above peak ratingOver
Temperature protection typer:shut down o/p voltage.re-power on to recover
Environment:
Working Temp -40~ +60℃(Refer to output load derating curve)Working Humidity20~90%RH no-condensing (Waterproof)Storage
Temp Humidity-40~ +80℃ 10~90%RHSafety&Emc Safety StandardsCE Mark(LVD),IP66Withstand VoltageI/P-O/P:1.5KVAC IP-GND:1.5KVAC
NOTE:
All parameters NOT specially mentioned are measured at 220VAC input,rated laod and 25℃ of ambient temperature.
Ripple&noise are measured at 20MHz of bandwidth by using a12''twisted pair-wire terminated with a 0.1uf&10uf parallel capacitor.
Tolerance:includes set up tolerance,line regulation and load regulation.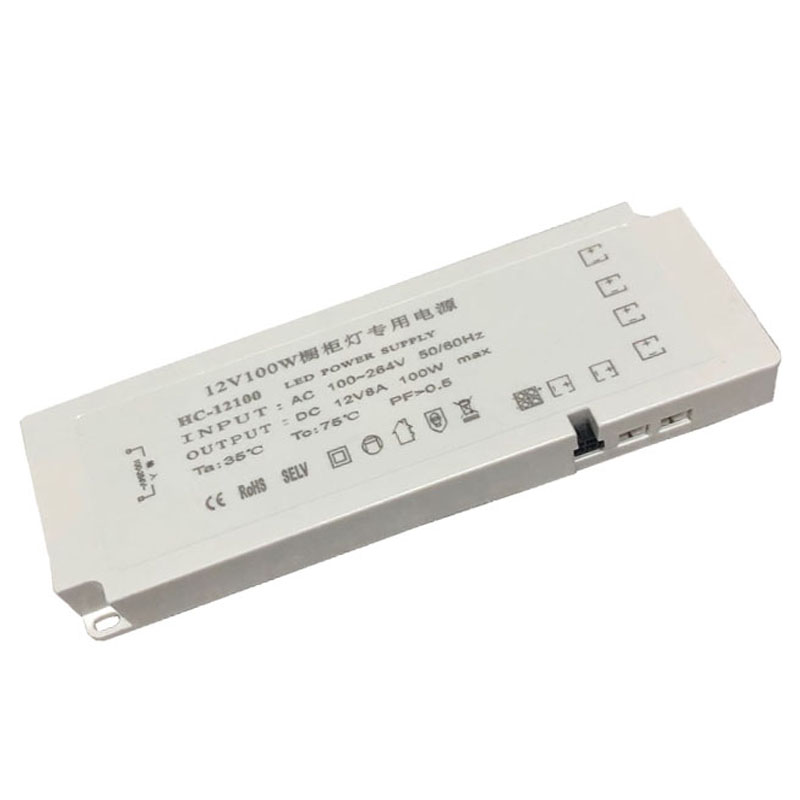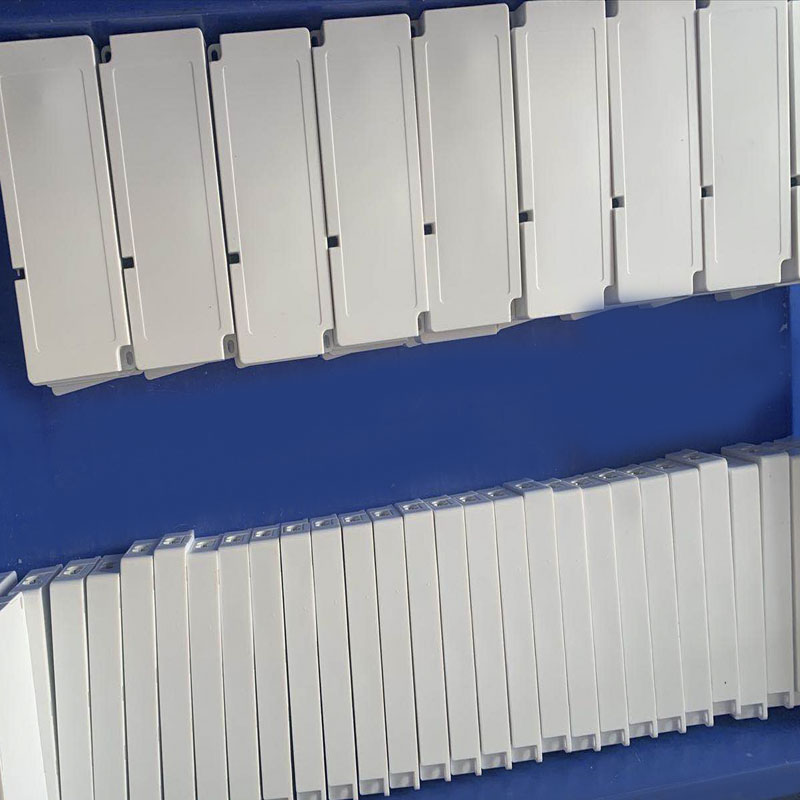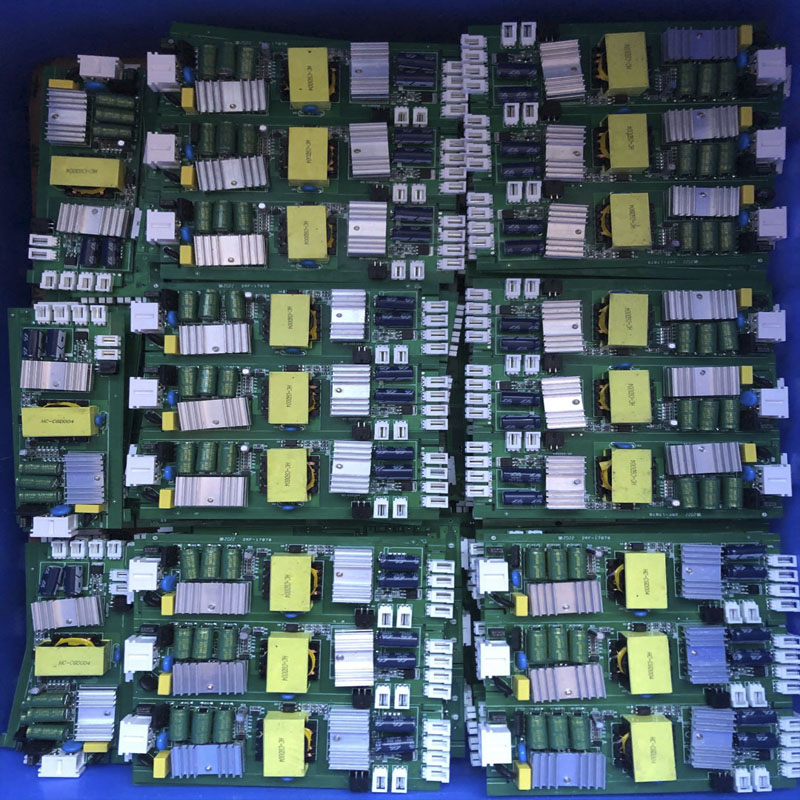 Zhongshan Maitian Optoelectronics Technology Co., Ltd.
Contact Person: Miss chen
Telephone: 18933446785
Landline: 18933446785
Company Address: 20 Fucheng Rd,Dongfeng Tomn,ZhongshanCity,Guangdong,China
Website: www.matinpower.ltd